Here is my Top List of Chinese films Numbers 43 - 50.  This is the last entry of this current list. You may also want to start at the beginning with my top ten Chinese movies list.
Number 43 Two Way Tie in Historical Movies The Last Emperor (1987) and The Soong Sisters (1997)
The Last Emperor (1987)
The story of the final Emperor of China.
Director:
Writers:
Mark Peploe (screenplay), Bernardo Bertolucci (screenplay), and Henry Pu-yi (autobiography)
Stars:
John Lone, Joan Chen, Vivian Wu, Victor Wong and Peter O'Toole
Country:
Language:
English | Mandarin | Japanese | Russian
Release Date:
18 December 1987 (USA)
Also Known As:
L'ultimo imperatore
Filming Locations:
Beijing Studios, Beijing, China
Source: http://www.imdb.com/title/tt0093389/
The Soong Sisters (1997)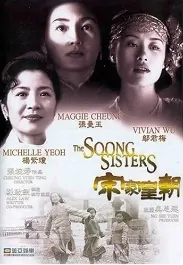 The Soong Sisters Movie Poster

Director: Mabel Cheung

Cast:
Also Known As:
Song Jia Huang Chao

Country: Hong Kong, Japan, China
Language: Mandarin
Release Date: 1 May 1997
Runtime: 145 min
Genre: Drama, History, Romance

The Soong Sisters at the Internet Movie Database
Source: http://chinesemov.com/1997/The%20Soong%20Sisters.html
Number 44
The Stool Pigeon (2010)

The Stool Pigeon Movie Poster

Director: Dante Lam

Cast:
Tony Ho 

Philip Keung 

Roderick Lam 

Lau Kong 

Lee Shing-Cheung 

Leung Siu-Bing 

... Don Lee
... Ghost Jr.
... Dee
... Barbarian
... Jabber
... Cher
... Ghost's sister
... Pimp Wing
... Tai Ping
... Cher's brother   
Writer: Dante Lam
Music: Henry Lai
Camera: Tse Chung-To
Film Editor: Matthew Hui


Also Known As:
Xian Ren
Sin Yan

Country: Hong Kong
Language: Cantonese
Release Date: 26 August 2010
Genre: Action, Drama, Thriller
Company: Emperor Motion Pictures

The Stool Pigeon at the Internet Movie Database
The Stool Pigeon at Sina Entertainment
The Stool Pigeon at Sohu Entertainment
The Stool Pigeon at QQ Entertainment
The Stool Pigeon at Baidu Entertainment
The Stool Pigeon at chinesemedia360.com
Source: http://chinesemov.com/2010/The%20Stool%20Pigeon.html
Number 45 Numerous Ties by a single actor
Numerous Movies Starring Louis Koo (Some not the greatest but never real bad)
Louis Koo in Romancing in Thin Air (2012) - Movie





Louis Koo in Magic to Win (2011) - Movie





Louis Koo in Overheard 2 (2011) - Movie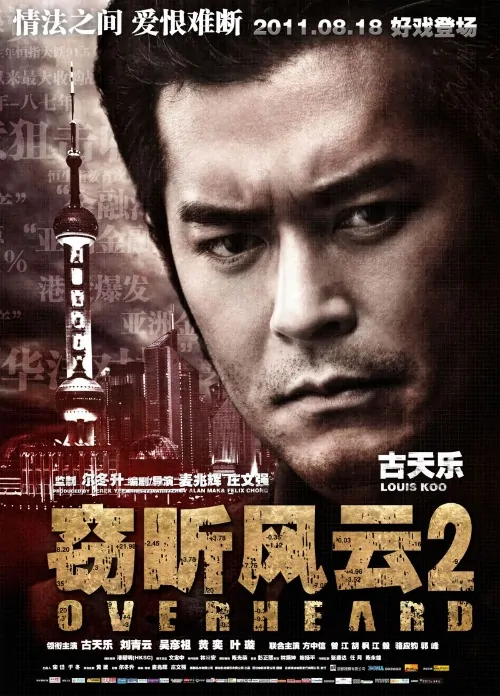 Louis Koo in A Chinese Fairy Tale (2011) - Movie





Louis Koo in Don't Go Breaking My Heart (2011) - Movie



Louis Koo in The Road Less Traveled (2011) - Movie





Louis Koo in Triple Tap (2010) - Movie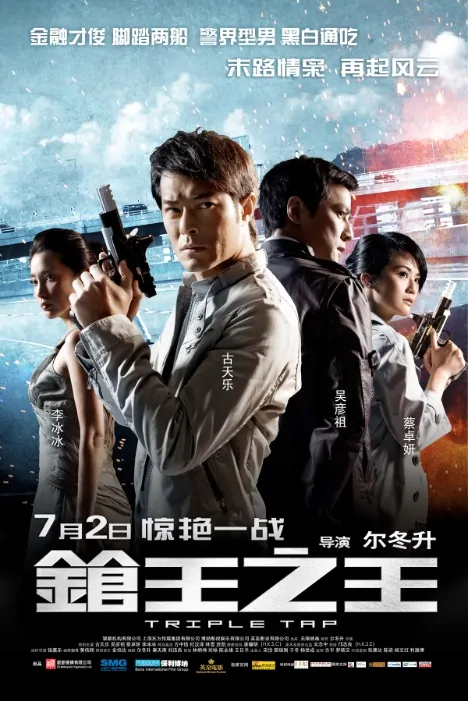 Louis Koo in Accident (2009) - Movie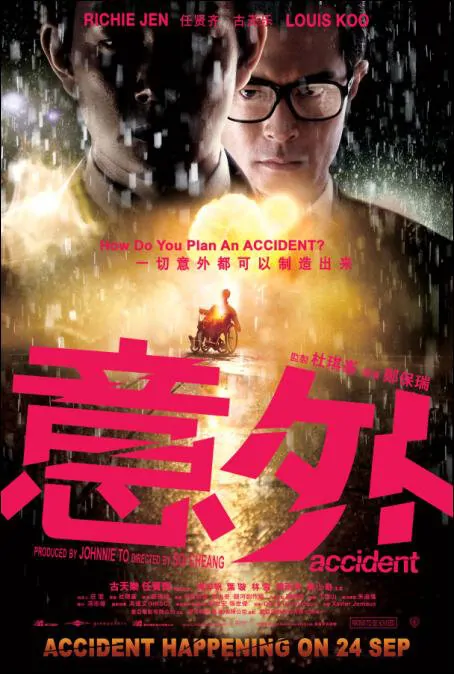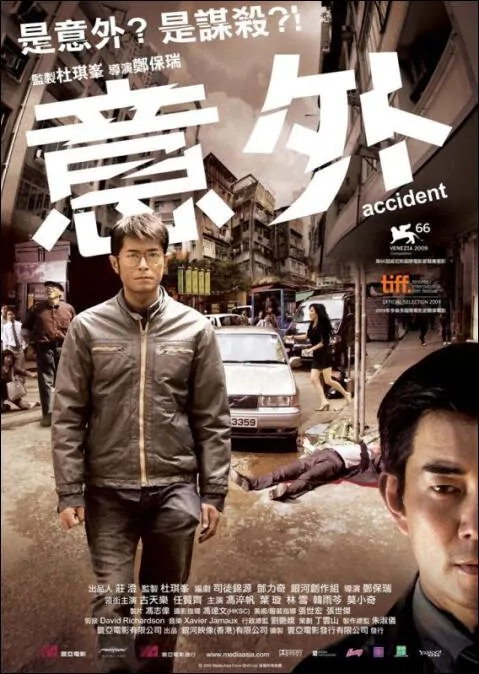 Louis Koo in On His Majesty's Secret Service (2009) - Movie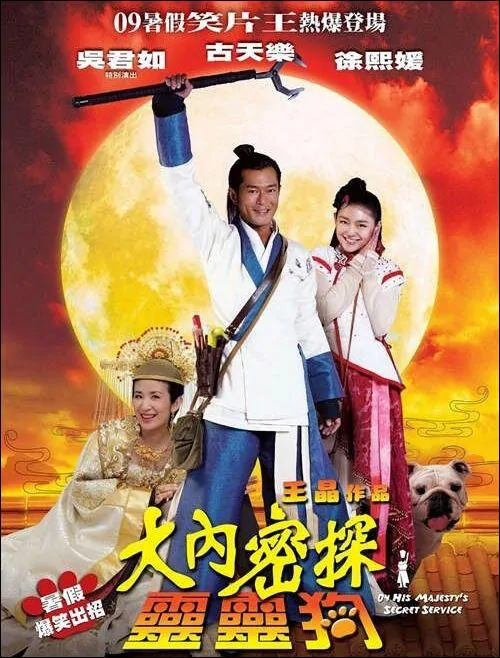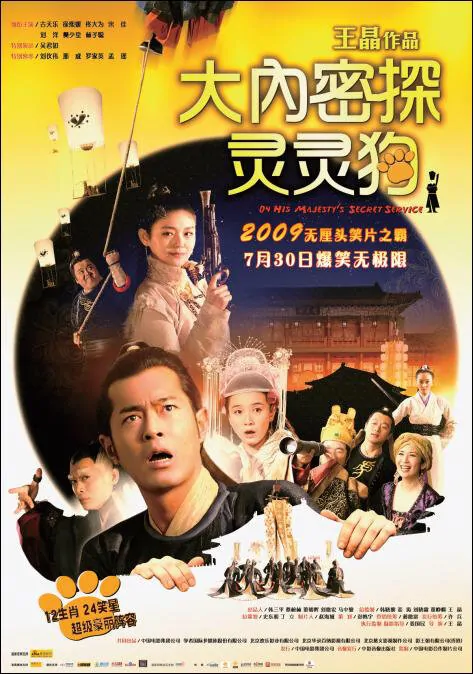 Louis Koo in Overheard (2009) - Movie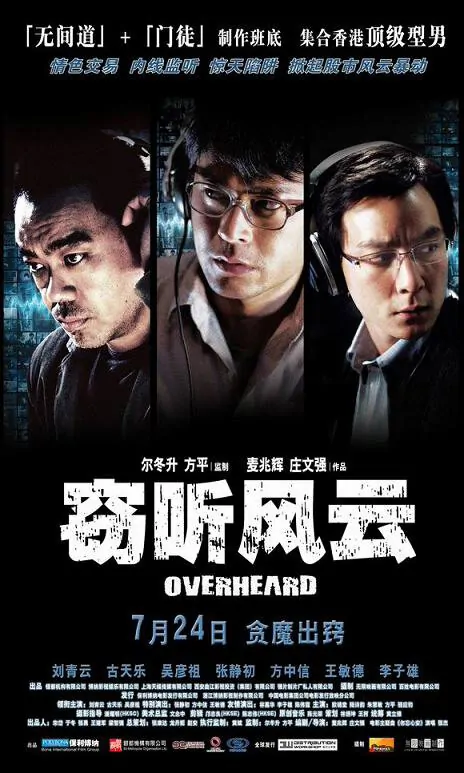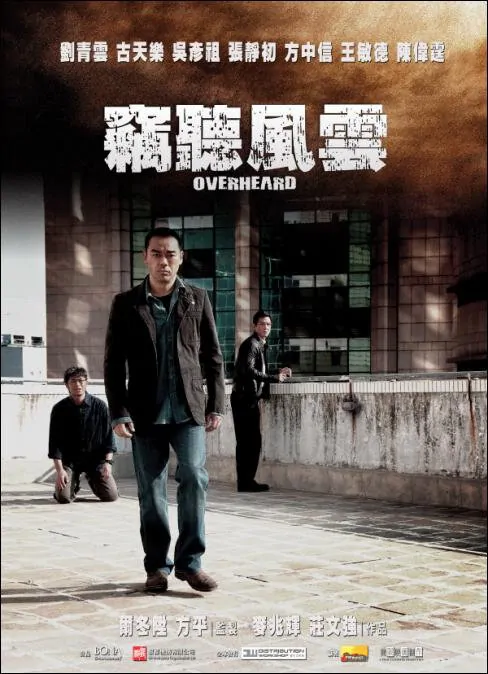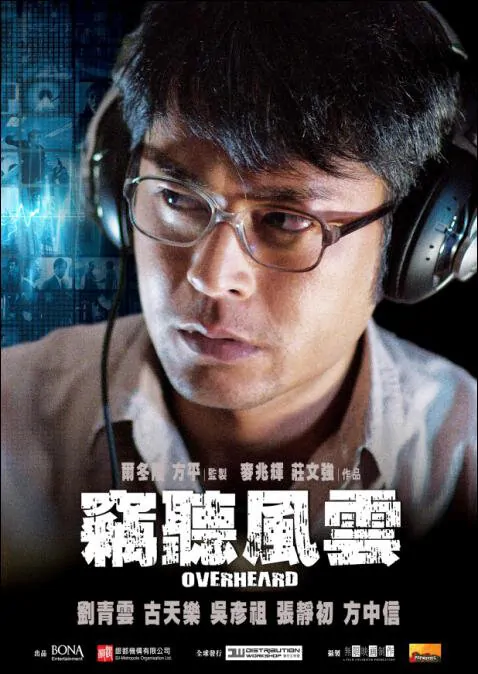 Louis Koo in Connected (2008) - Movie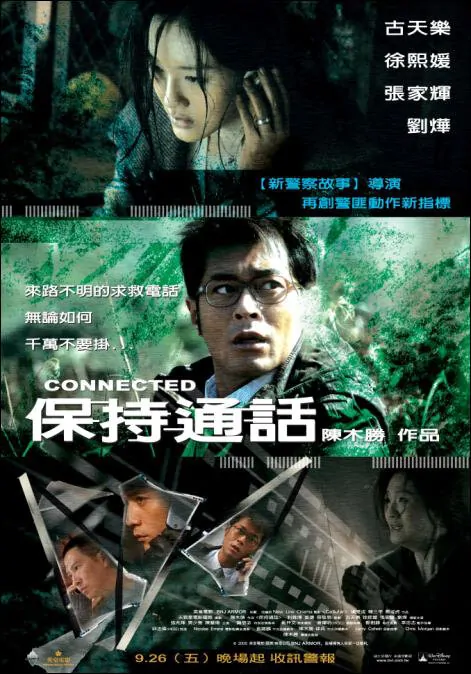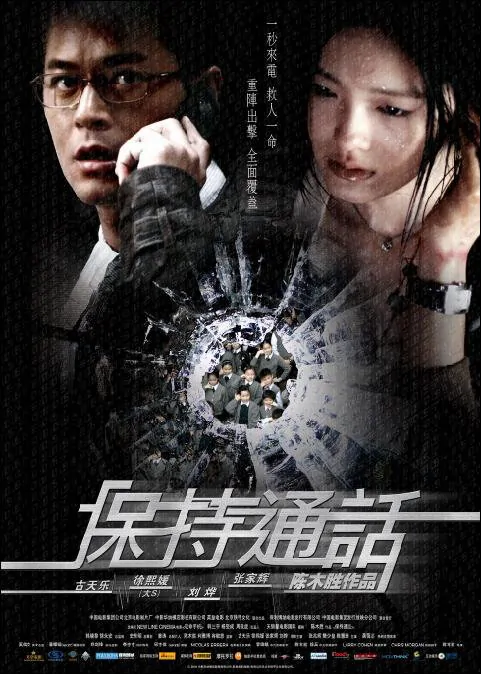 Louis Koo in Flash Point (2007) - Movie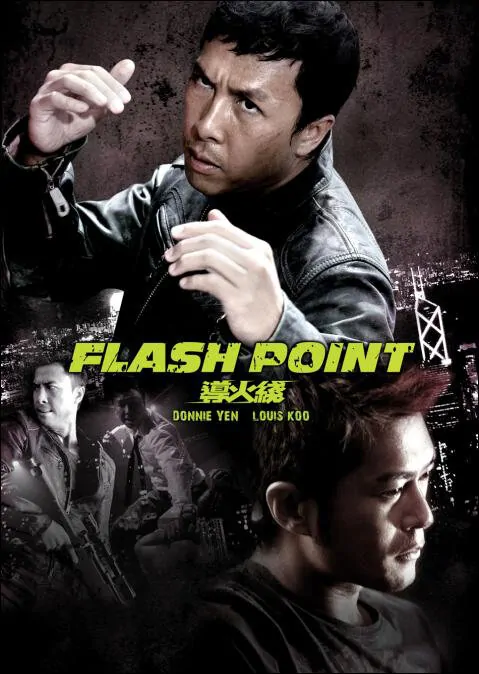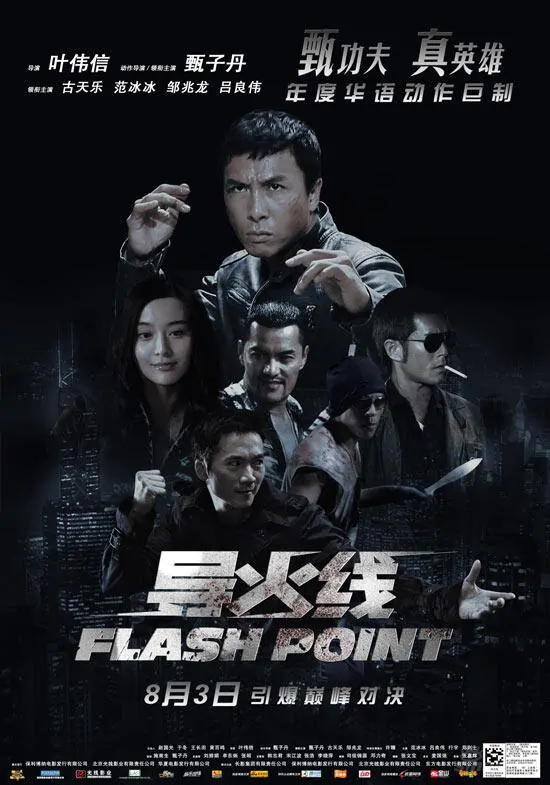 Louis Koo in Triangle (2007) - Movie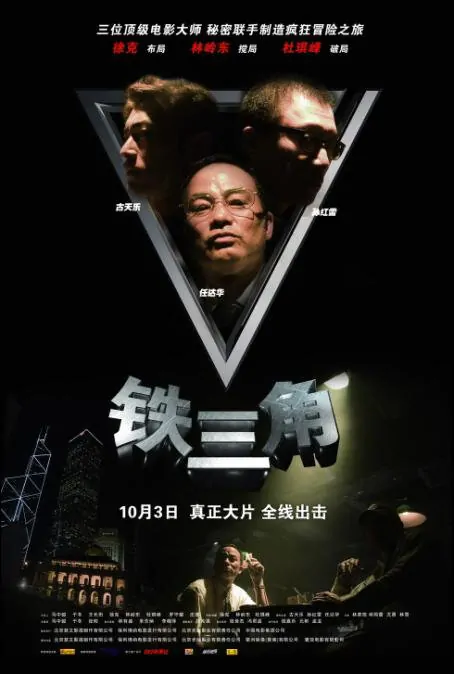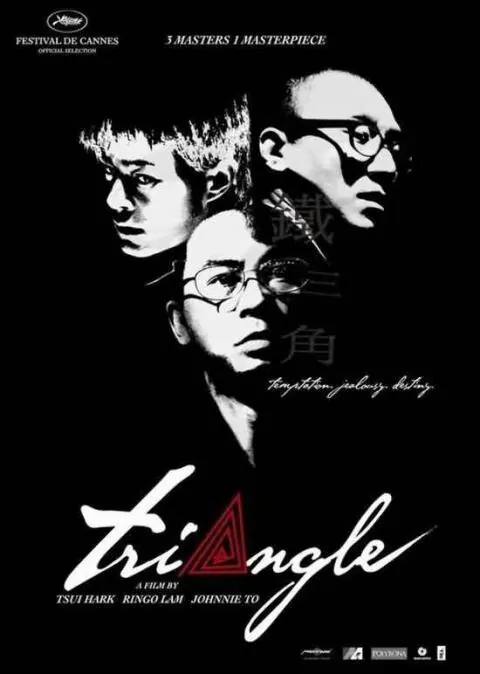 Louis Koo in Protégé (2007) - Movie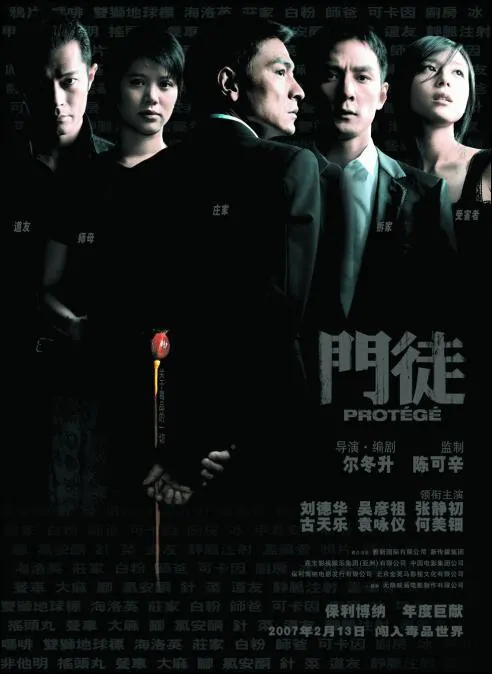 Louis Koo in Happy Birthday (2007) - Movie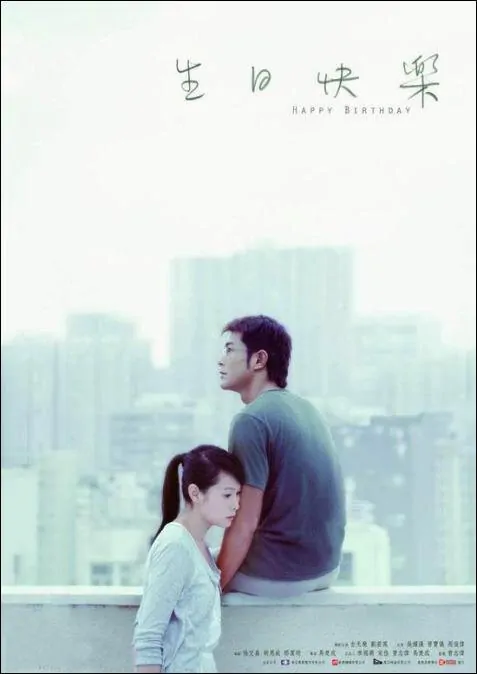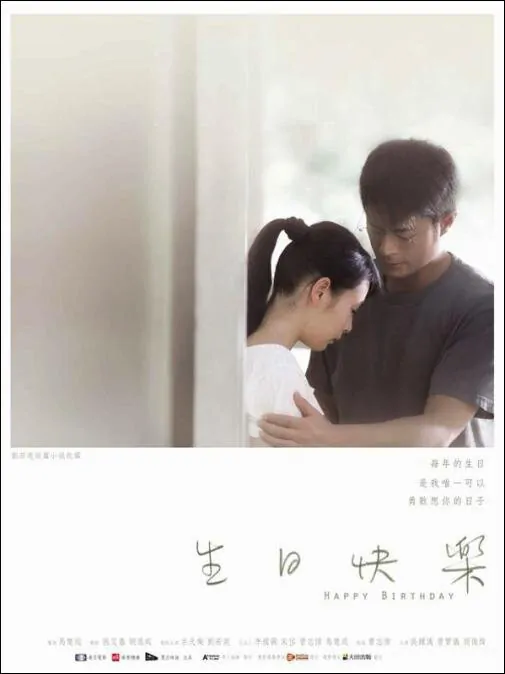 Louis Koo in Rob-B-Hood (2006) - Movie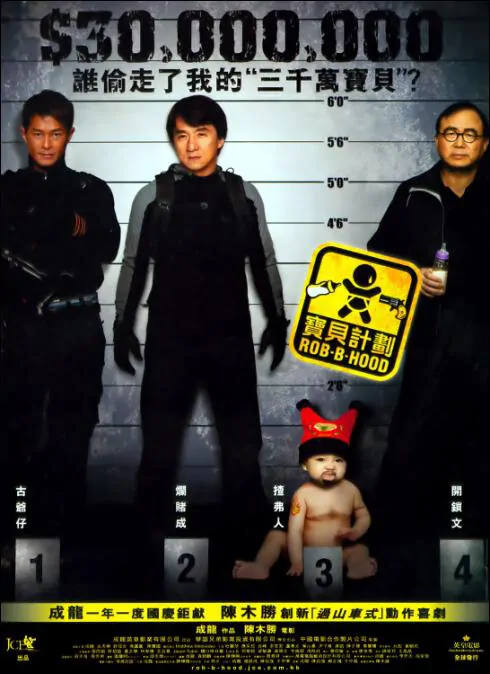 Louis Koo in Election 2 (2006) - Movie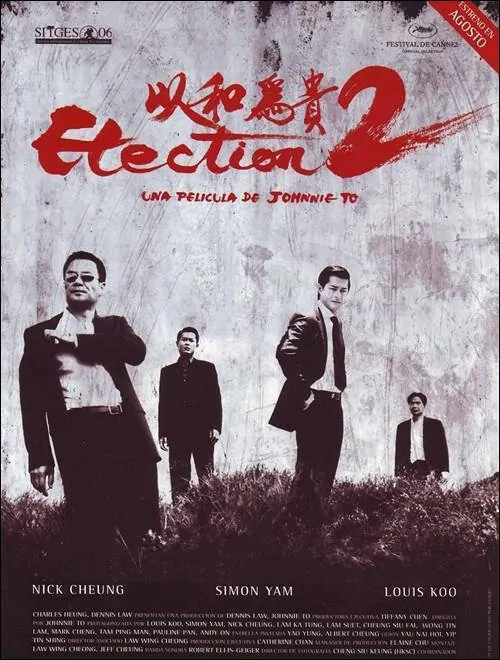 Louis Koo in Election (2005) - Movie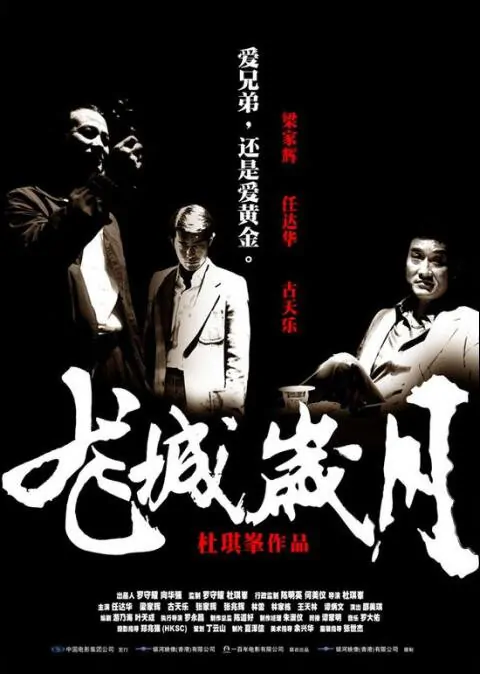 Louis Koo in Throw Down (2004) - Movie





Louis Koo in Love on the Rocks (2004) - Movie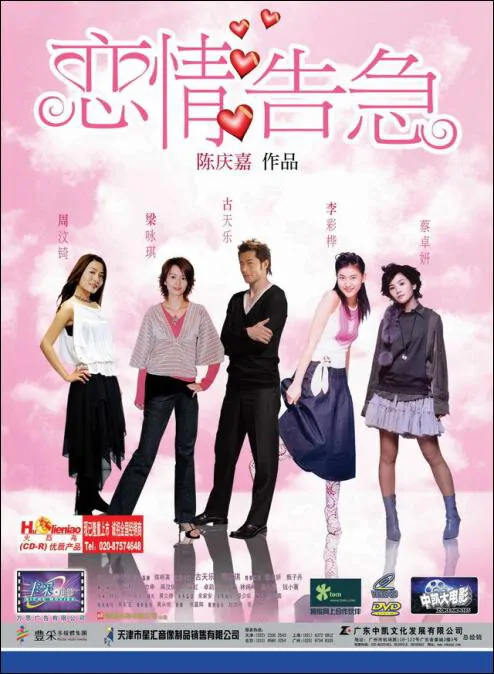 Louis Koo in Why Me, Sweetie?! (2003) - Movie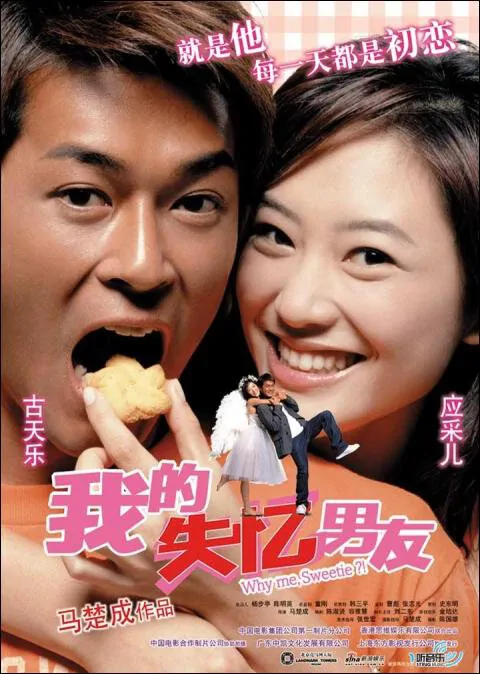 Louis Koo in Love for All Seasons (2003) - Movie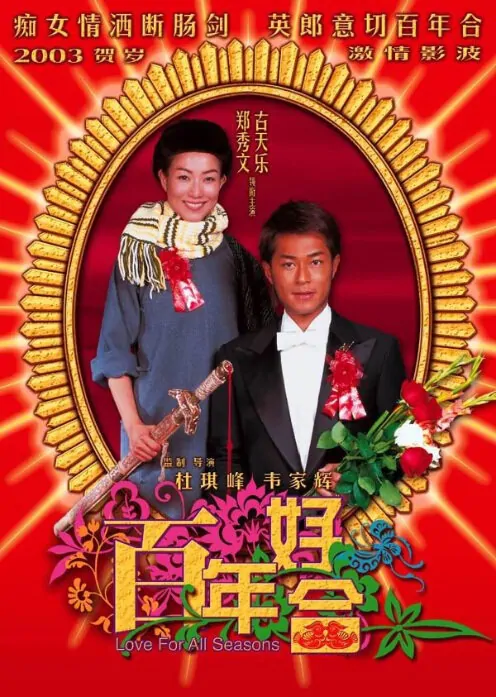 Louis Koo in Dry Wood, Fierce Fire (2002) - Movie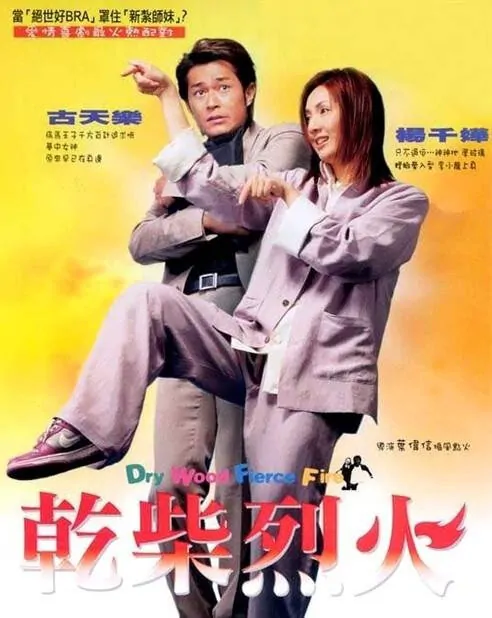 Source: http://chinesemov.com/actors/Louis.html
Number 46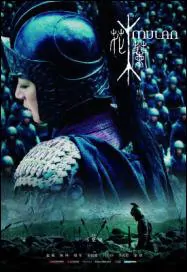 Mulan Movie Poster

Directors: Jingle Ma, Dong Wei

Cast:
Vitas 

Sun Zhou 

Li Jiuzhe 

Song Guangcheng 

Xu Min 

Hou Hongjiang 

Wang Xinglei 

Li Shu 

Kang Fuzhen 

Li Guofeng 

Li Guangxu 

Yuan Jing 

Wang Lu 

Liu Changsheng 

... Hua Mulan      
... Fei Xiaohu
... Modu
... Wentai
... Young Hua Mulan
... Hua Hu (Mulan's father)
... Wude
... Emperor
... Princess of Rouran
... Hu Kui

---
Also Known As:
Hua Mulan

Country: China
Language: Mandarin
Release Date: 26 November 2009
Genre: Adventure, Drama, Romance, Action

Awards:

29th Hong Kong Film Awards
Nominee - Best Actress - Zhao Wei
Nominee - Best Original Film Song
Mulan at the Internet Movie Database
Mulan at Yahoo! Movies
Mulan at Sina Entertainment
Mulan at Sohu Entertainment
Mulan at QQ Entertainment
Mulan at Baidu Entertainment
Mulan at chinesemedia360.com
Source: http://chinesemov.com/2009/Mulan.html
Number 47
Seediq Bale (2011)

Seediq Bale Movie Poster

Director: Wei Te-Sheng

Cast:
Irene Luo

Ma Zhixiang

Ma Ju-Lung

Zeng Zhiwei

Bokeh Kosang
Also Known As:
Sai De Ke Ba Lai
Warriors of the Rainbow: Seediq Bale

Country: Taiwan
Language: Mandarin
Release Date: 9 September 2011
Genre: Drama, History, War

Seediq Bale at the Internet Movie Database
Seediq Bale at chinesemedia360.com
Source: http://chinesemov.com/2011/Seediq%20Bale.html
Number 48
Red Cliff (2008)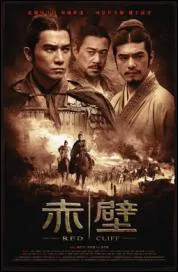 Red Cliff Movie Poster

Director: John Woo

Cast:
Also Known As:
The Battle of Red Cliff
Chi Bi

Country: China
Language: Mandarin
Release Date: 2008
Runtime: 146 min
Genre: Action, Adventure, Drama, History, War


Followed by:
Red Cliff II (2009)
Red Cliff at the Internet Movie Database
Red Cliff at Sina Entertainment
Red Cliff at Sohu Entertainment
Red Cliff at Baidu Entertainment
Red Cliff at chinesemedia360.com
Source: http://chinesemov.com/2008/Red%20Cliff.html
Number 49
Crouching Tiger, Hidden Dragon (2000)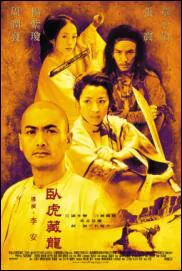 Crouching Tiger, Hidden Dragon Movie Poster

Director: Ang Lee

Cast:
Lung Sihung

Li Fazeng

Gao Xian

Hai Yan

Wang Deming

Li Li

Zhang Jinting

Li Kai
Also Known As:
Wo Hu Cang Long

Country: Taiwan, Hong Kong, USA, China
Language: Mandarin
Release Date: 22 December 2000
Runtime: 120 min
Genre: Action, Adventure, Drama, Fantasy, Romance

Crouching Tiger, Hidden Dragon at the Internet Movie Database
Source: http://chinesemov.com/2000/Crouching%20Tiger.html
Number 50
Curse of the Golden Flower (2006)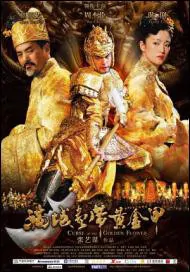 Curse of the Golden Flower Movie Poster

Director: Zhang Yimou

Cast:
... Emperor Ping
... Empress Phoenix
... Prince Jai
... Crown Prince Wan
... Imperial Physician Jiang
... Prince Yu
... Jiang Chan
... Mrs. Jiang
Also Known As:
Man Cheng Jin Dai Huang Jin Jia

Country: Hong Kong, China
Language: Mandarin
Release Date: 21 December 2006
Runtime: 114 min
Genre: Action, Drama, Romance
Curse of the Golden Flower at the Internet Movie Database
Curse of the Golden Flower at Yahoo! Movies
Curse of the Golden Flower at Sina Entertainment
Curse of the Golden Flower at Sohu Entertainment
Curse of the Golden Flower at Baidu Entertainment
Curse of the Golden Flower at chinesemedia360.com
Source: http://chinesemov.com/2006/Curse%20of%20the%20Golden%20Flower.html